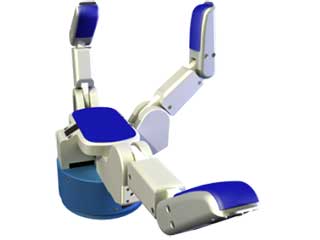 BH8-282 Hand
Barrett
This three fingered gripper operates with 4 degrees for freedom. The fingers actuate independently, and two fingers can rotate from opposition to alignment with the thumb. The gripper is capable of carrying up to a 6 kg payload with a 330 mm stroke.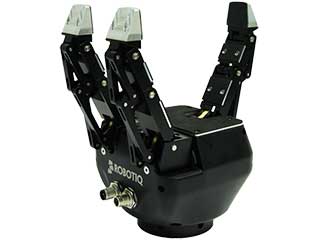 3 Fingered Gripper
Robotiq
This compliant gripper is industrial grade and programmable. With a grip force of 15-60N and weight of only 2.3kg, it can handle payloads up to 10kg.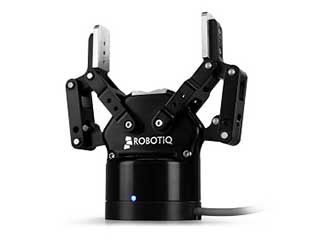 2 Fingered Gripper
Robotiq
With a stroke of 200mm and payload of 23kg, this sealed, programmable gripper can handle a variety of objects. It exerts a force of 150-750N and weighs only 0.9 kg.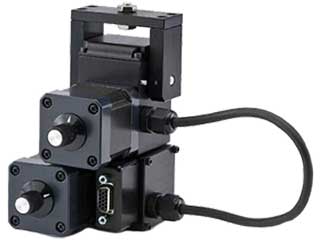 PTU D46-17
FLIR
This pan tilt unit is designed for high-speed, accurate positioning of camera, laser, antenna, or other payloads up to 6 lbs at speeds up to 300 degrees/second.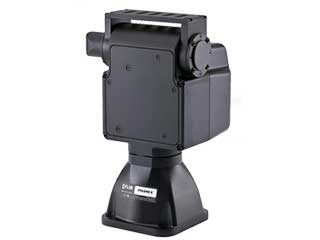 PTU-D48
FLIR
Designed for harsh environments, these fully wheatherized (IP 67) pan-tilt units include integrated controllers and slip-rings for payload signals. They can accomodate integrated Ethernet, high-resolution digital encoders, and programmable ranges of motion for payloads up to 15 lbs.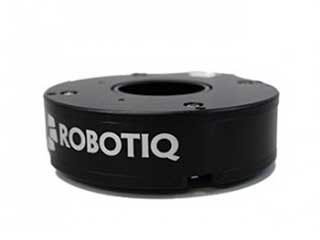 6-Axis Force Torque Sensor
Robotiq
Designed for force and position control in teach and repeat applications.