Pelican
Pelican UAV is a mid-sized four-rotor aerial platform for research and development. The open, lightweight tower structure allows users to mount diverse payloads including a powerful on board i-7 computer, and offers easy access to electronics. Asctec Autopilot provides high level command functions as well as access to low level control and telemetry data.  Powerful and rugged, Pelican is easily configured for laboratory and outdoor experimentation.
Pelican UAV can be used for outdoor testing. It comes fully loaded with GPS-based autonomous waypoint tracking to calculate time and distance for flight patterns and deliver accurate results.
The Pelican UAV's powerful battery provides up to 20 minutes of flight time through indoor and outdoor environments. The large battery is well suited to withstand wind and high-power fans.
With a carbon fiber composite frame, Pelican UAV is durable, reliable and safe. The lightweight structure allows for a higher payload, enabling onboard computing.
Pelican UAV comes with a built-in safety guard to protect the rotors and the researchers who are controlling the unit. Outdoor testing time will be much more efficient since this UAV is resilient to run-ins with walls and the ground.
MASTERMIND ON-BOARD COMPUTER
With a Mastermind on-board computer, Pelican UAV offers high computational power and extensibility. Experience new heights in your research with capabilities in SLAM and visual odometry.

External Dimensions
651 x 651 x 188 mm
(25.6 x 25.6 x 7.4 in)
Weight
1000 KG (35.3 oz)
Max Payload
650 g (23 oz)
| | |
| --- | --- |
| Max Flight Time | |
| Top Speed | |
| Max Climb Rate | |
| API's and Communication | ROS, Serial, C++, VICON Support |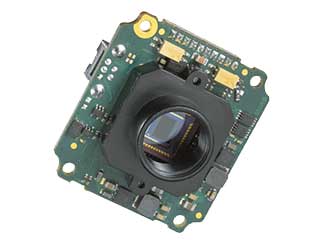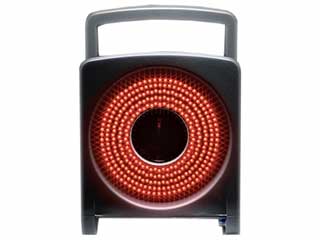 VICON Motion Capture System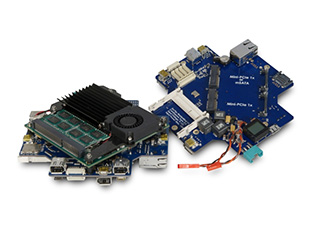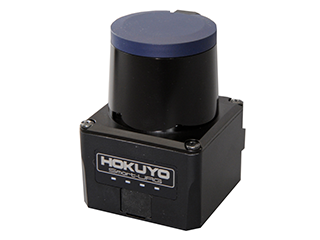 UST-20LX Laser Rangefinder
Gallery
See our robots work in the most demanding environments by researchers all over the globe.