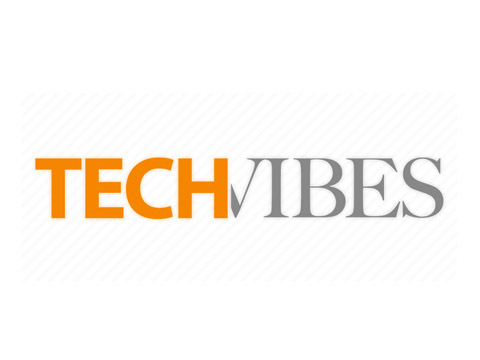 Matt Rendall didn't consciously set out to become a technology entrepreneur. As an undergrad studying Mechatronics Engineering at the University of Waterloo, cramming for exams and building robots for fun, he didn't envision that just a few years later he'd be at the helm of a fast growing, multi-million dollar technology company.
Press Releases
CLEARPATH ROBOTICS WINS PRODUCT INNOVATION AWARD
Clearpath Robotics is recognized by IEEE Robotics and Automation Society (RAS) for Jackal mobile robot.
Read More
Clearpath Robotics co-founders accompany Yahoo!'s Marissa Mayer and Facebook's Mark Zuckerberg on Business Insider's 40 Under 40 list.
read more
University of Alberta's Integrated Reliable Oil Sands Systems Lab (IROSSL) is working with Copperstone Technologies to conduct soil-sample research using a Husky UGV outfitted with a variety of payloads and sensors. The research investigates oil sand tailings deposits in an effort to better understand the safety and transformation of tailings deposits over a period of time.
read more
Clearpath Robotics was announced a winner of the 2014 Game Changer Awards for their Kingfisher unmanned surface vessel, today, at RoboBusiness. This is the second year that Clearpath has been recognized for their technological innovation.
read more
Clearpath Robotics CTO, Ryan Gariepy, will attend the United Nations General Assembly in NYC to discuss the campaign to stop on killer robots.
read more
Clearpath Robotics is named the winner of the People's Choice Award for Favorite Company, in the category of Manufacturing, in The 11th Annual International Business Awards today.
read more
Awards
Explore our award collection below.