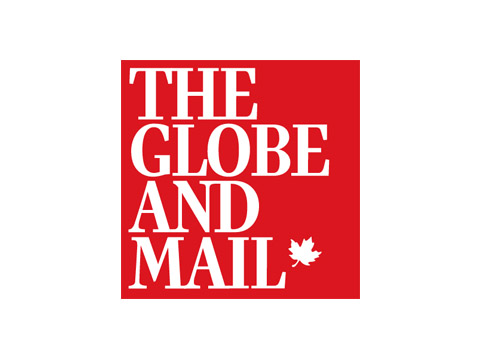 "We're seeing a lot of traction…of robotics entering where they never have been before."
Press Releases
CLEARPATH ROBOTICS WINS PRODUCT INNOVATION AWARD
Clearpath Robotics is recognized by IEEE Robotics and Automation Society (RAS) for Jackal mobile robot.
Read More
Clearpath Robotics, a global robotics company dedicated to automating the world's dullest, dirtiest and deadliest jobs with intelligent service robots, today announced it has raised $14 million CAD ($11.2 million USD) led by RRE Ventures with participation from iNovia Capital.
read more
If you thought that working at a smaller organization meant getting by with fewer workplace benefits and lower pay, you probably haven't read about Canada's Top Small & Medium Employers. The 2015 winners were announced this morning, showcasing the nation's most innovative smaller employers.
read more
Robotics Business Review (RBR) has unveiled its fourth annual RBR50 list, naming Clearpath Robotics as one of the most noteworthy companies in the global robotics industry for 2015.
read more
The University of Chile's Department of Electrical Engineering and the Advanced Mining Technology Center are using the Husky unmanned ground vehicle to solve registration problems with complex sensor data in the mines. By doing so, accurate and reliable sensing and automation will exist to enable improved safety and efficiency for tele-operated and autonomous mining activities. The teams' overall mission is to minimize manpower in Chile's dangerous mining environments.
read more
Knightsbridge Human Capital Solutions and Richardson GMP in partnership with BNN and Canadian Business magazine have announced Clearpath Robotics a winner of the 2014 Canada's Passion Capitalist Award. Winners were announced live on BNN this afternoon and will be profiled in the current edition of Canadian Business on newsstands today.
read more
Awards
Explore our award collection below.