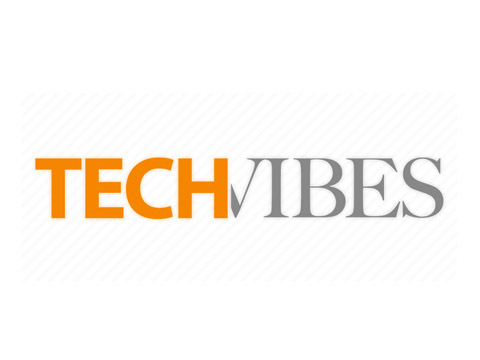 Matt Rendall didn't consciously set out to become a technology entrepreneur. As an undergrad studying Mechatronics Engineering at the University of Waterloo, cramming for exams and building robots for fun, he didn't envision that just a few years later he'd be at the helm of a fast growing, multi-million dollar technology company.
Press Releases
CLEARPATH ROBOTICS WINS PRODUCT INNOVATION AWARD
Clearpath Robotics is recognized by IEEE Robotics and Automation Society (RAS) for Jackal mobile robot.
Read More
Robotics Business Review (RBR) has unveiled its fourth annual RBR50 list, naming Clearpath Robotics as one of the most noteworthy companies in the global robotics industry for 2015.
read more
The University of Chile's Department of Electrical Engineering and the Advanced Mining Technology Center are using the Husky unmanned ground vehicle to solve registration problems with complex sensor data in the mines. By doing so, accurate and reliable sensing and automation will exist to enable improved safety and efficiency for tele-operated and autonomous mining activities. The teams' overall mission is to minimize manpower in Chile's dangerous mining environments.
read more
Knightsbridge Human Capital Solutions and Richardson GMP in partnership with BNN and Canadian Business magazine have announced Clearpath Robotics a winner of the 2014 Canada's Passion Capitalist Award. Winners were announced live on BNN this afternoon and will be profiled in the current edition of Canadian Business on newsstands today.
read more
Clearpath Robotics co-founders accompany Yahoo!'s Marissa Mayer and Facebook's Mark Zuckerberg on Business Insider's 40 Under 40 list.
read more
University of Alberta's Integrated Reliable Oil Sands Systems Lab (IROSSL) is working with Copperstone Technologies to conduct soil-sample research using a Husky UGV outfitted with a variety of payloads and sensors. The research investigates oil sand tailings deposits in an effort to better understand the safety and transformation of tailings deposits over a period of time.
read more
Awards
Explore our award collection below.