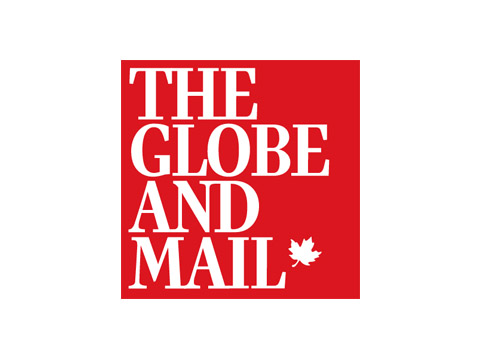 Matthew Rendall started his robotics company six years ago with a $50 investment and a huge dream. Then came the "blood, sweat, tears and blind ambition" needed to get the enterprise off the ground, remembers Rendall… Read More. ...
Press Releases
CLEARPATH ROBOTICS WINS PRODUCT INNOVATION AWARD
Clearpath Robotics is recognized by IEEE Robotics and Automation Society (RAS) for Jackal mobile robot.
Read More
Funding from iNovia Capital, Caterpillar Ventures, GE Ventures and previous investors will expand new OTTO Motors division (Kitchener, Ontario – Oct. 5, 2016) – Clearpath Robotics, a leading provider of self-driving vehicle solutions, announced today the completion of... read more
Discovering the workplace innovators: Canada's Top 100 SME's are recognized for workplace innovation (Kitchener, ON, Canada – March 29, 2016) Clearpath has been named one of Canada's Top Small & Medium Employers by Mediacorp Canada Inc. The 2016 winners were... read more
OTTO 100 provides light-load material transport for today's modern factories and warehouses (Kitchener, ON, Canada – March 23, 2016) Today, Clearpath Robotics expanded the OTTO line of self-driving vehicles with OTTO 100. The vehicle is designed for autonomous... read more
Marc Tarpenning joins Clearpath's Board of Advisors to support self-driving vehicle development (Kitchener, ON, Canada – March 8, 2016) Clearpath Robotics is proud to announce Marc Tarpenning, co-founder of Tesla Motors, as a member of its advisory board effective... read more
(Kitchener, ON, Canada – February 23, 2016) Clearpath, developer of OTTO – the self-driving vehicle designed exclusively for material transport, has been chosen to supply self-driving vehicles for assembly line conveyance to John Deere's operation in Horicon,... read more
Awards
Explore our award collection below.