Hummingbird
Hummingbird is a small 4-rotor UAV designed for high-dynamic aerial control or multi-robot research. The quadrotor has a resilient carbon fiber frame, powerful motors, and a highly tune-able control system.
Powerful motors command a light chassis for intense maneuverability. A combination of Hummingbird's speed and power allows it to make sharp movements with a quick response time measured in milliseconds.
HIGH POWER-TO-WEIGHT RATIO
Hummingbird's carbon-fiber structure is extremely lightweight, giving this UAV a very high power-to-weight ratio. Using the minimal force, Hummingbird accelerates at a much faster rate than other aerial vehicles.
Two types of rotors are available for Hummingbird UAV. The basic package is provided with plastic rotors for optimal flexibility. Carbon-fibre rotors are available as an upgrade if you're looking to up the ante with flight materials.
Hummingbird UAV has been tested and proven in the field by world renowned researchers.
Software for Hummingbird is easily maintained because of its compatibility with ROS and Matlab. Instantly leverage some of the most advanced software in the R&D community.

External Dimensions
540 x 540 x 86 mm
(21.3 x 21.3 x 3.4 in)
Weight
510 g (7.05 oz)
Maximum Payload
200 g
| | |
| --- | --- |
| Max Flight Time | |
| Top-Speed | |
| API's and Communications | ROS, Serial, C++, VICON Support Available |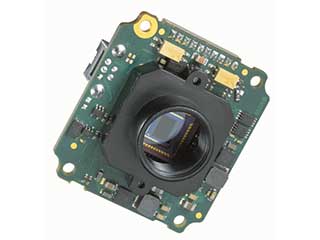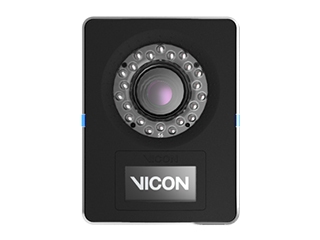 VICON Motion Capture System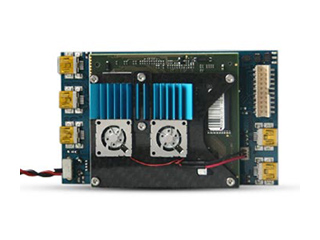 Gallery
See our robots work in the most demanding environments by researchers all over the globe.