Turtlebot Tutorials¶
Note
TurtleBot 2 is end-of life and is not supported past ROS Kinetic.
Please refer to TurtleBot 2's tutorials for ROS Kinetic for all relevant documentation.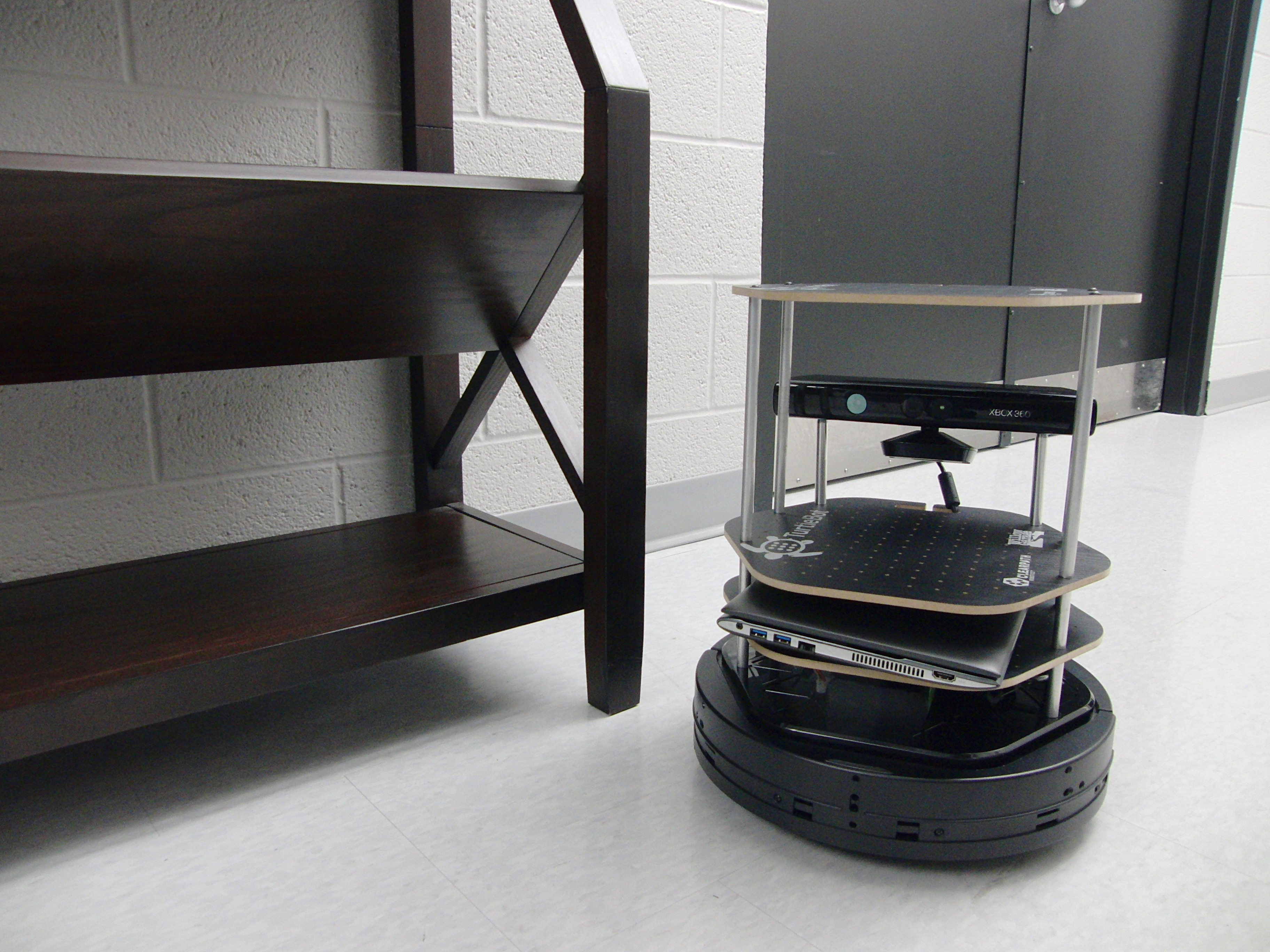 TurtleBot 2 is the world's most popular low cost, open source robot for education and research. This second generation personal robot is equipped with a powerful Kobuki robot base, a dual-core netbook, Orbbec Astra Pro Sensor and a gyroscope. All components have been seamlessly integrated to deliver an out-of-the-box development platform. Tap into the thriving open source ROS developer community and get started learning robotics on day one.